our
history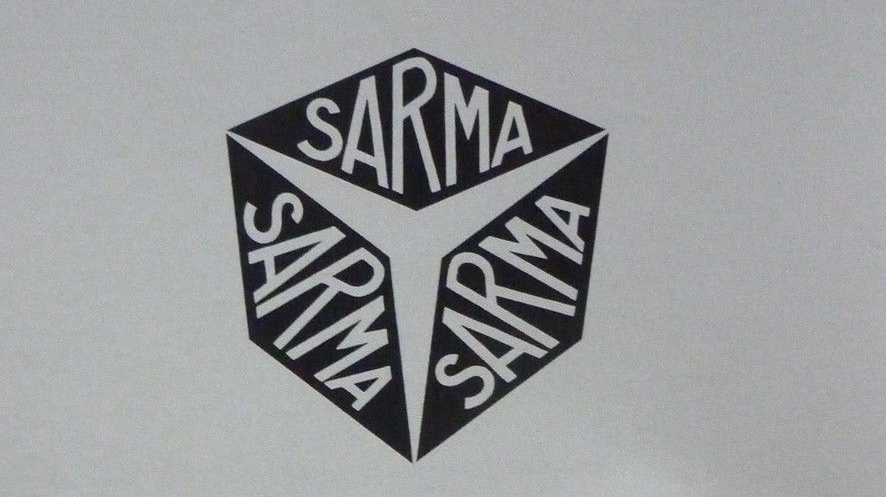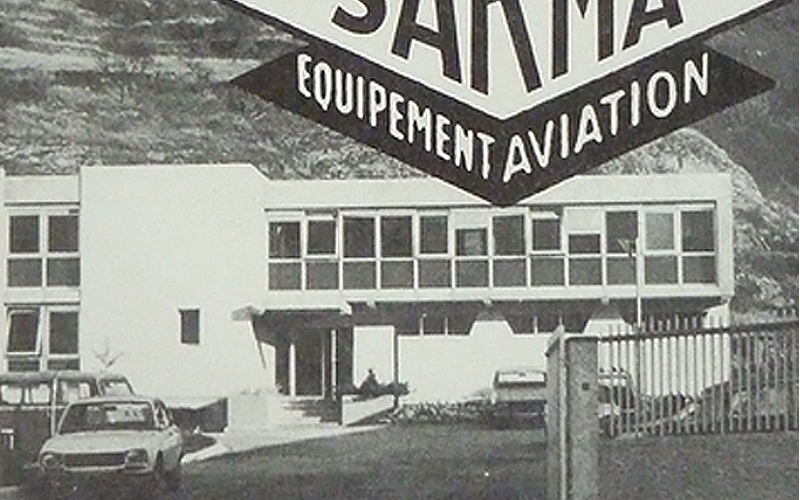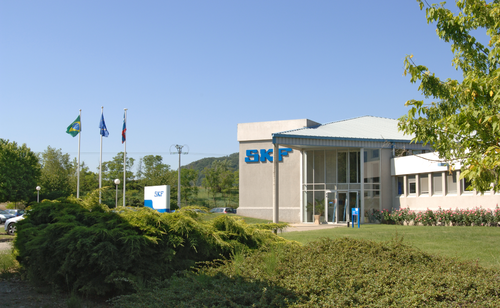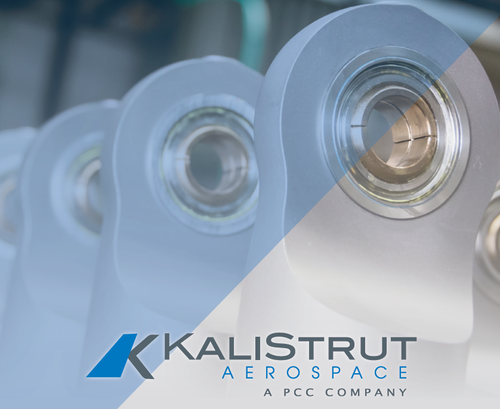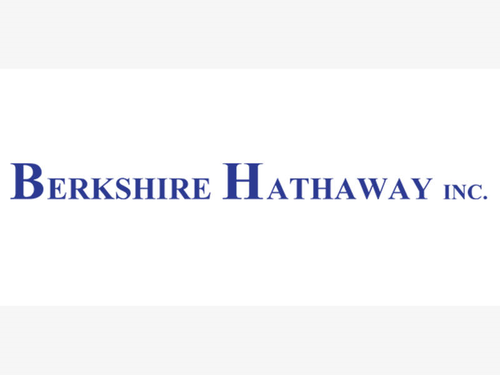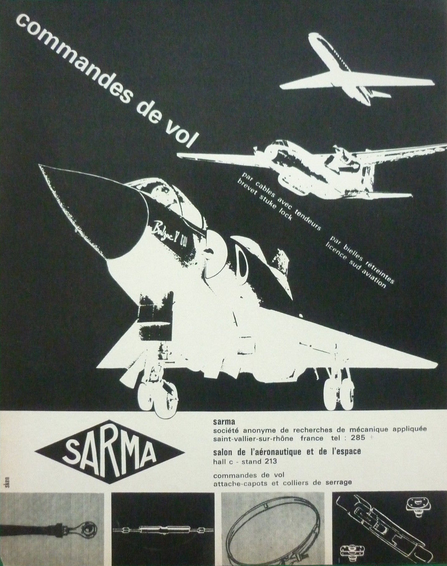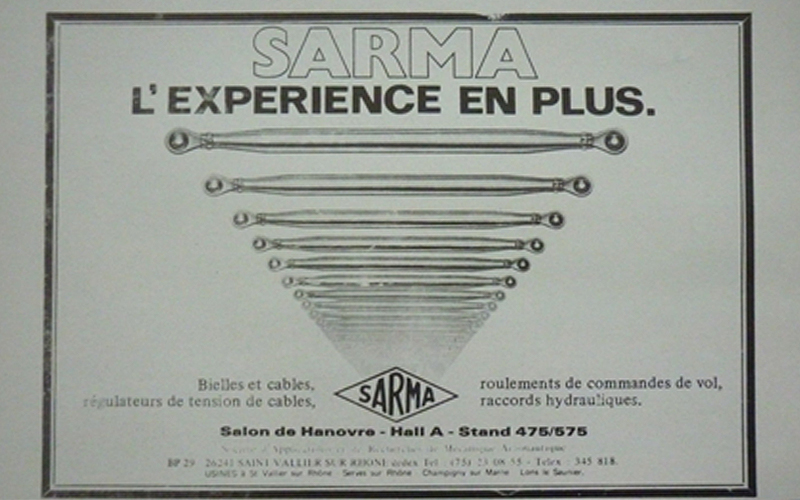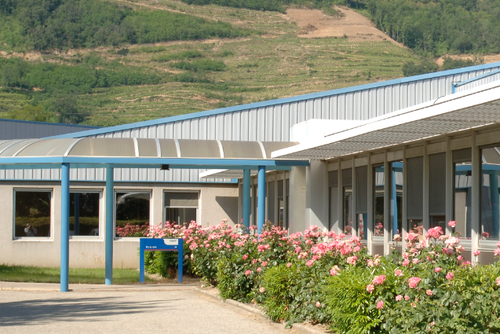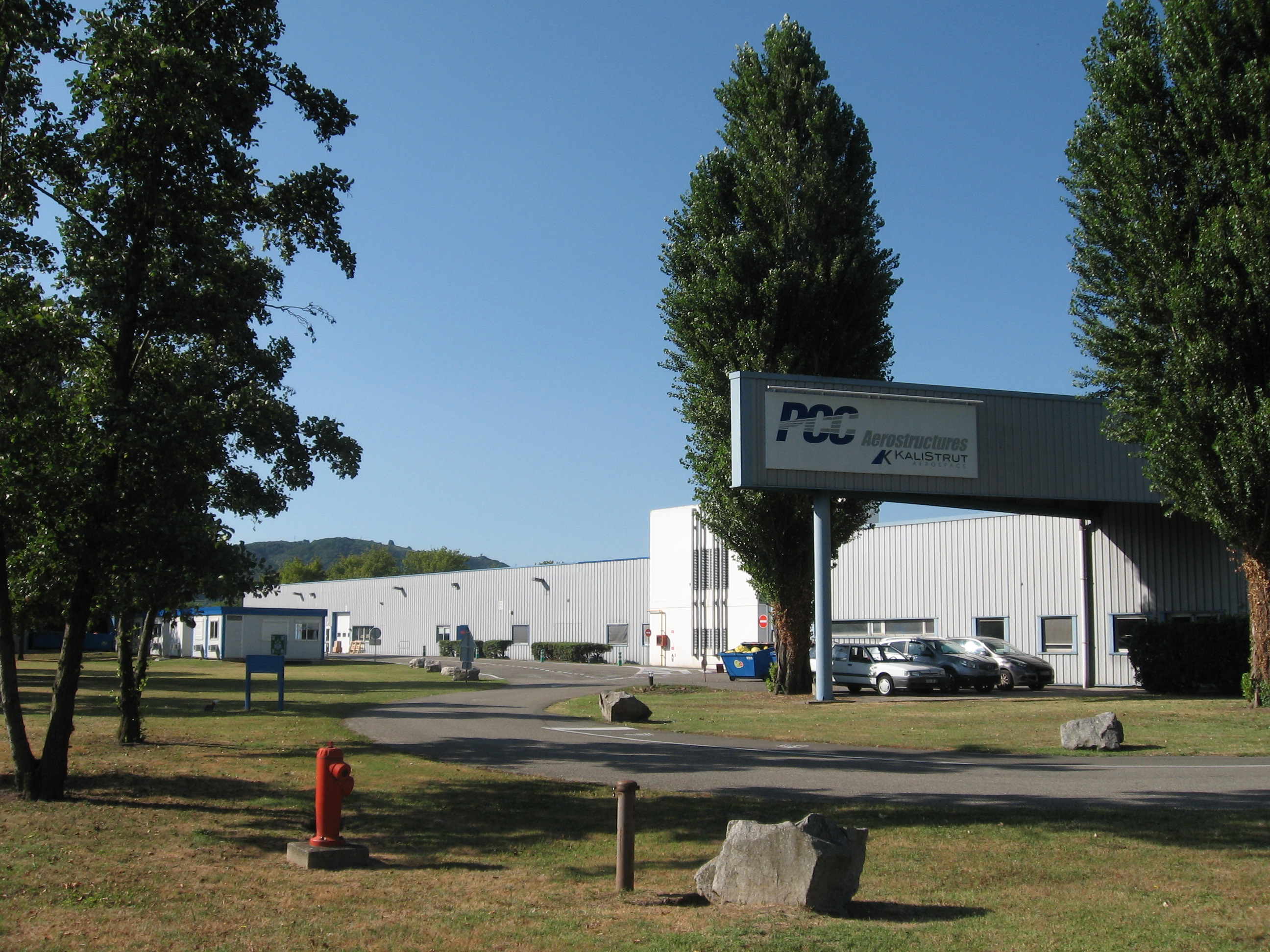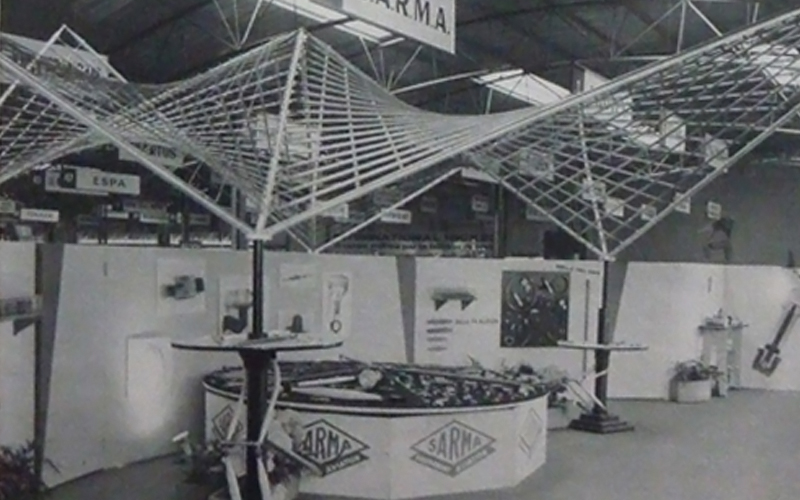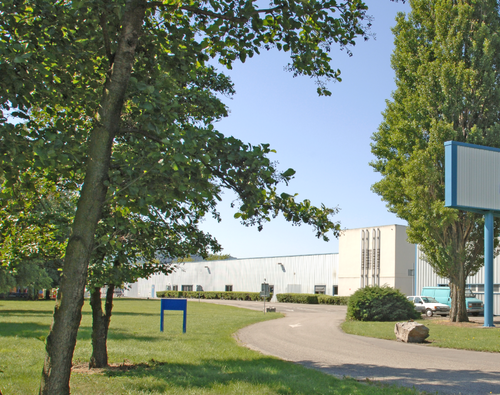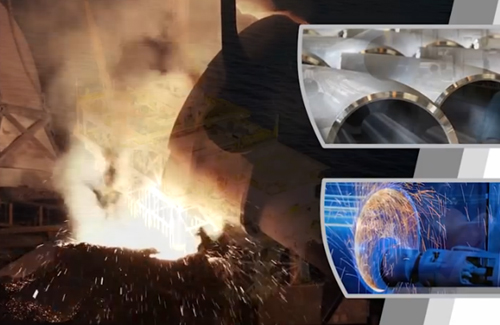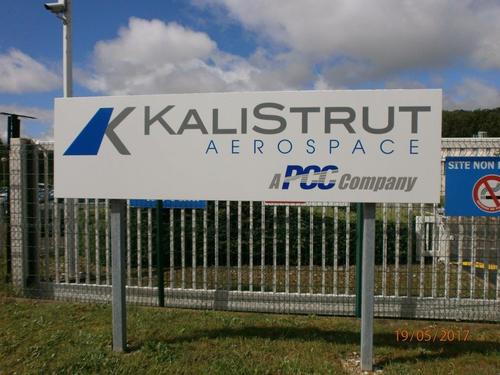 Acquisition of Sarma by the Swedish group SKF, the Sarma brand name is maintained.
1940
Creation of Sarma by Mr Wietsenhausen. During the war, the company built detonators and dynamometers. In the 1950s, the company invested in the aerospace market by marketing forks, connecting rods, and flight controls.
1975
Acquisition of Sarma by the Swedish group SKF, the Sarma brand name is maintained.
2005
The name SARMA disappears in favor of SKF AEROSPACE FRANCE which can then be seen on the facade of the St-Vallier plant.
2013
Creation of KALISTRUT AEROSPACE (formerly Rods Division) and acquisition by the PCC group (Precision Castparts Corp.) specialized in the foundry industry and its many aeronautic applications.
2015
Takeover of PCC by the investment group BERKSHIRE HATHAWAY.
our
values
Know-how is the true common heritage of the company.
It comes from the wealth of experiences accumulated over more than 75 years, all the lessons we have learned and which have enabled us to become a recognized player in the aeronautics market.
Performance is enriched by all of the day-to-day successes. 
Our constant concern to optimize our internal processes contributes to ensuring that our actions are efficient, relevant and effective.
The long-term future of our company represents a solid and reassuring foundation which we can depend on and trust.
Our history is our cornerstone, to support and guide us as we face the challenges of tomorrow.
Ambition is a driving force.
It drives us and allows our ideas to take shape and our projects to come to life. We are proud of our successes and our pursuit of innovation is the road that leads us to these great achievements.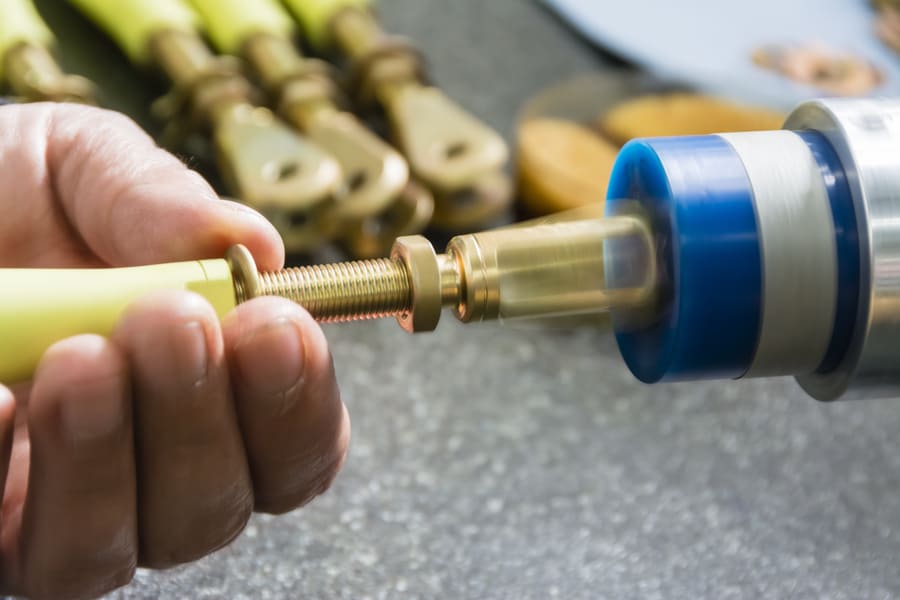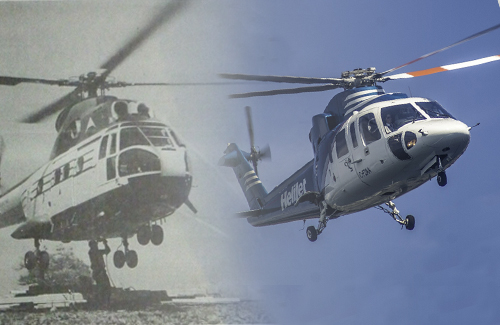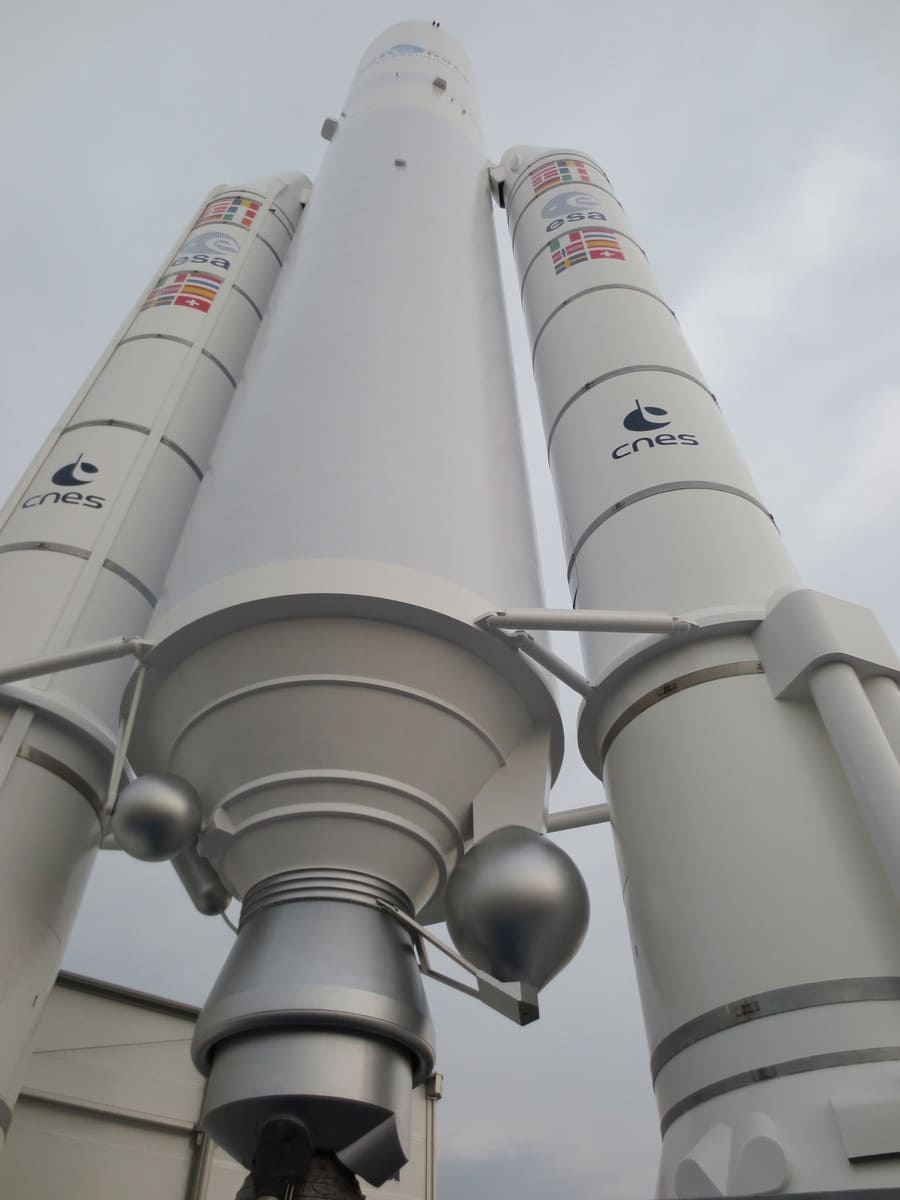 our
customers
O.E.M. (Original Equipment Manufacturers)
As a major player, we have been designing and manufacturing structural rods and flight control rods according to our customers' requirements for more than 75 years.
Our products are present in the main civil and military programs around the world:
aircrafts
A320 CEO & NEO – A330 NEO – A350 – A380 – A400M – ALX – ARJ 21 – ATR42 – ATR72 – ATR Cargo – B737 Cargo – C295 – CL300 / CL350 – DO228 – ERJ 170/175 – ERJ 190/195 – F2000 – F7X – GRIPEN – HAWK – T45 – TORNADO – YX
helicopters
ALH – AW159 – AW169 – Cabri – Dolphin – Squirrel – Puma – Super Puma – Tiger
equipment suppliers
We supply our connecting rods to international equipment suppliers such as door, wing, fuselage and nacelle manufacturers.
ACITURRI – AERNNOVA – ALESTIS – DAHER – FUJI INDUSTRIES – GE AVIATION – GKN – HAL – IAI – KAI- LATECOERE – PREMIUM AEROTEC – SPIRIT – STELIA
distributors
We also sells our fork-ends, rod-ends and aerospace fasteners through local and global players in the sector:
AIRBUS SPARES – ALA – ALIGN AEROSPACE – AVIATION DEFENCE & SPARES – BOYSEN – CIR – EUROPAVIA – INDUSTRIA BEARINGS – KLX – SATAIR, SAYWELL – WESCO AIRCRAFT
airlines companies
We offer AOG services and solutions to airlines and their MRO.
SINGAPORE AIRLINES – LUFTHANSA – EMIRATES
our
commitments
Certified as AS / EN9100, ISO 9001 and Part 21G accredited since the creation of KaliStrut Aerospace, and historically for more than 20 years, we have inherited a strong aeronautical culture making the quality and safety of products and flights the priorities on a daily basis for all of our employees.
Our goal is Operational Excellence at all levels through the continuous improvement of our processes, processes and organization.
ISO14001 certified since 2015, we are committed to limiting the impact of our activity on the environment, and have been working for many years on issues related to the conservation of natural resources, the reduction of waste that we produce and by raising awareness among all our employees on these issues.
Also OHSAS 18001 certified since 2015, we are convinced that the men and women who make up our company are its great asset. Our objective is that none of the people working on our site suffer from work-related injuries, by striving to reduce risks and by involving our employees.
Energy is precious, and will become even more so tomorrow.
As a natural extension of ISO14001 certification, we are committed to an ISO50001 certification process. We are working to improve our energy efficiency, that is to say, to learn how to consume less and to consume more efficiently.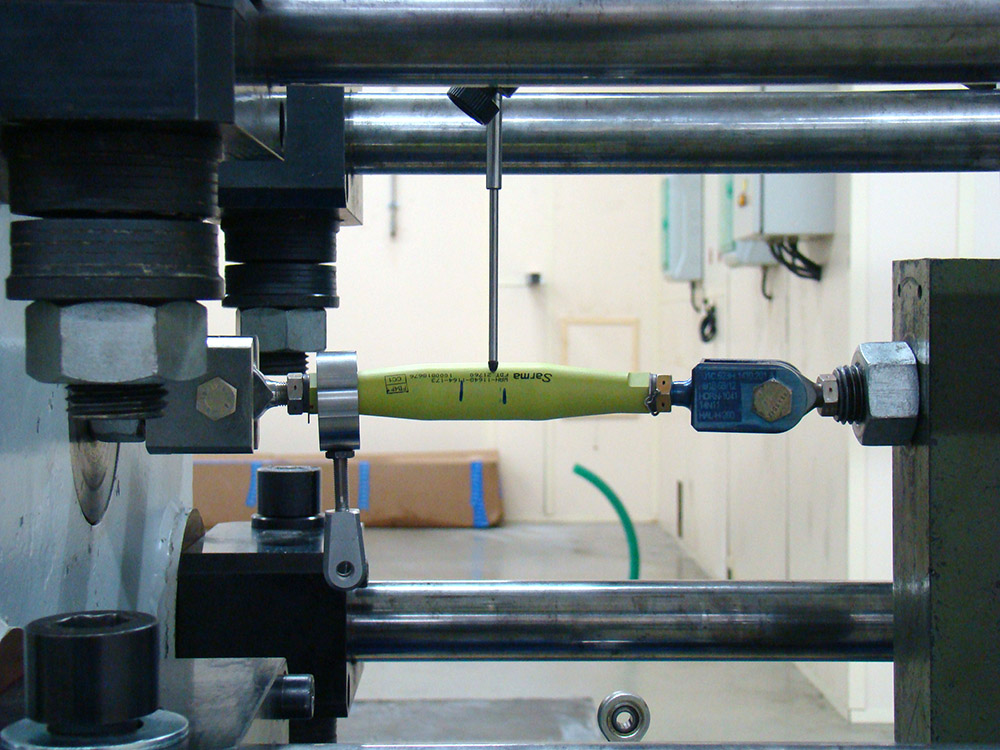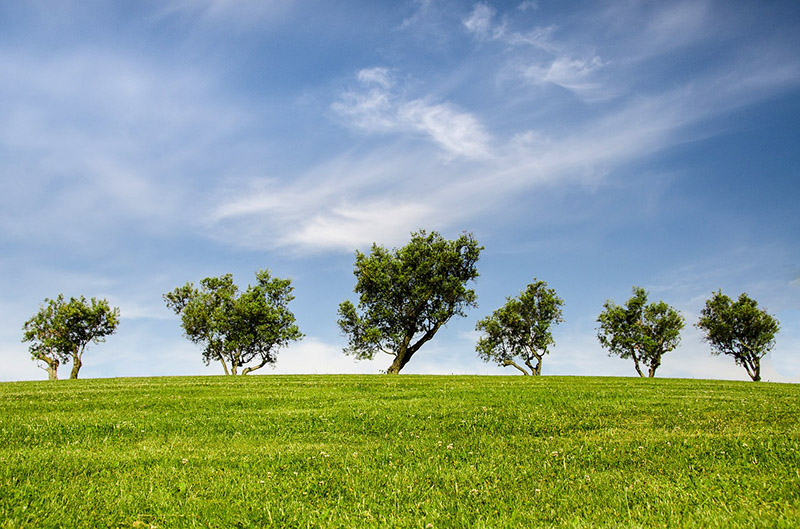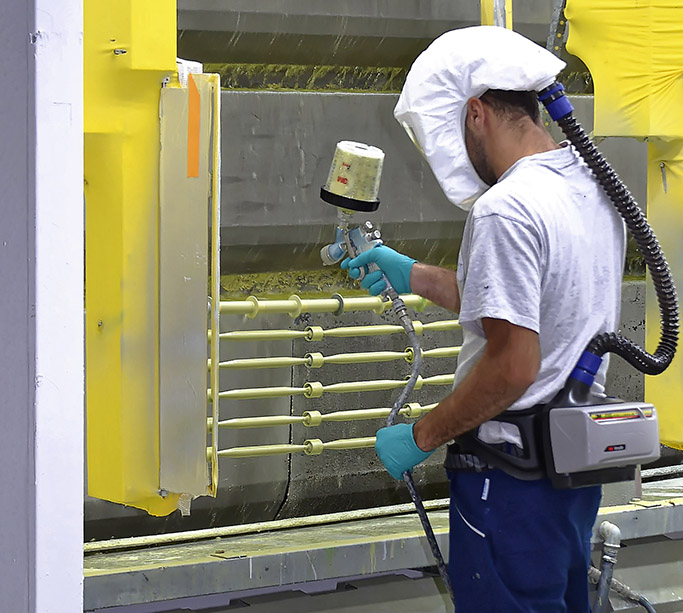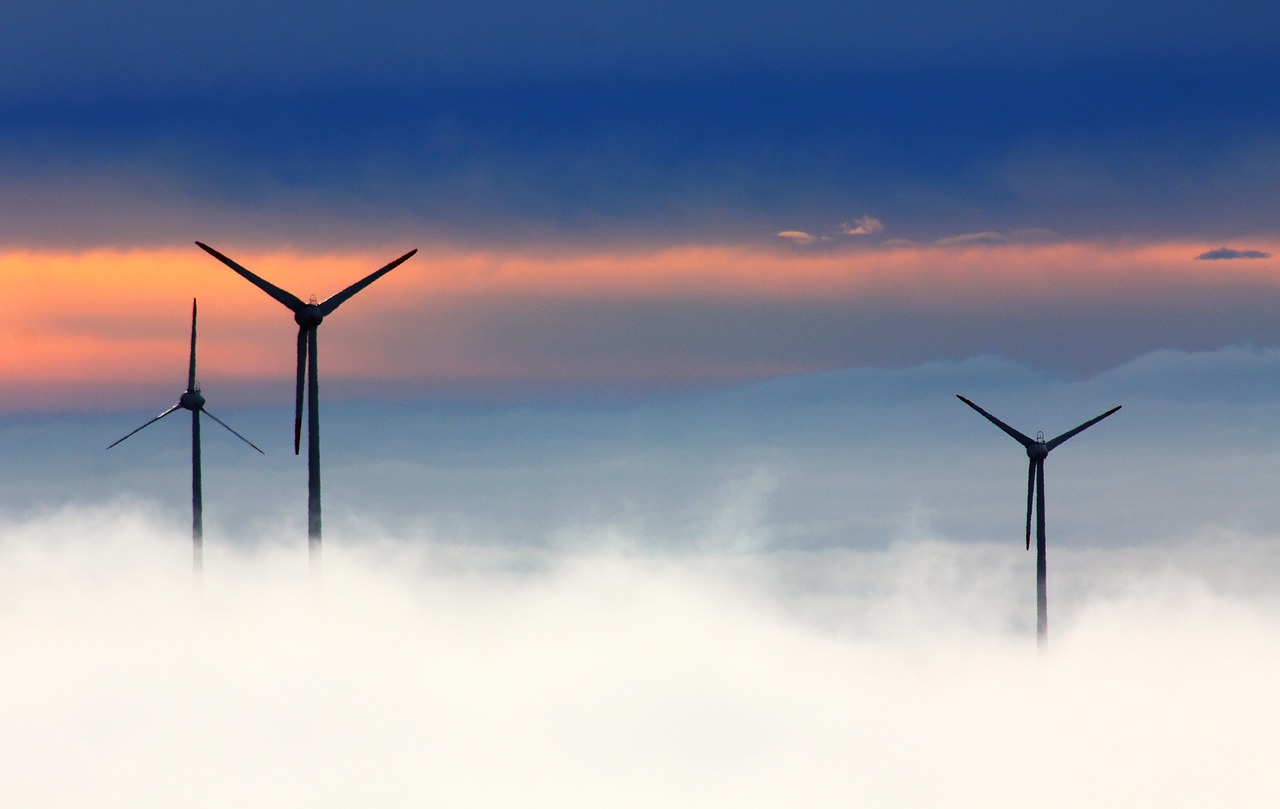 our
vision

We want to shape the future by bringing innovative solutions to our market.
ambitions
&
innovations


for the future

Above all, we have the ambition to release energies of all kinds:

ours, as well as those of our customers. We are ready to help them imagine the most specific solutions and find innovative ideas to design, in collaboration with them, the vehicles of tomorrow.