Our solutions
Click on the highligted parts of each rod
Our
services
Technical expertise
We use our expertise to carry out all types of analyzes. Our mechanical testing laboratory allows us to reproduce the different stresses our products can be subjected to: traction, compression, flexion, fatigue and endurance, at ambient or hot temperatures. Our chemistry laboratory also allows us to accelerate the aging of our products by means of salt spray tests as well as a fractography analysis. We implement all or part of these resources in order to address the problems faced by our customers.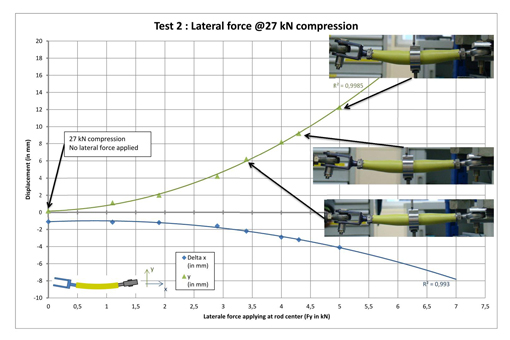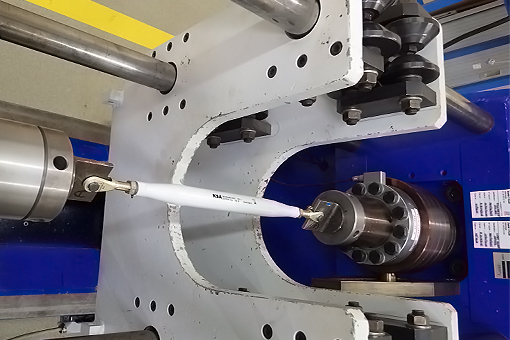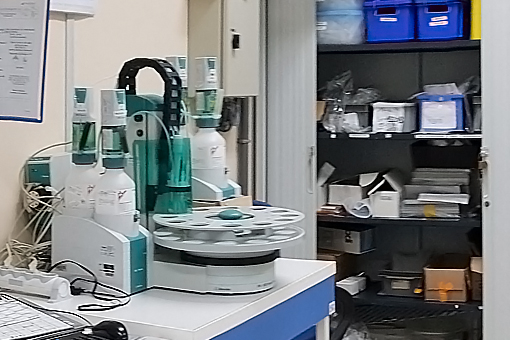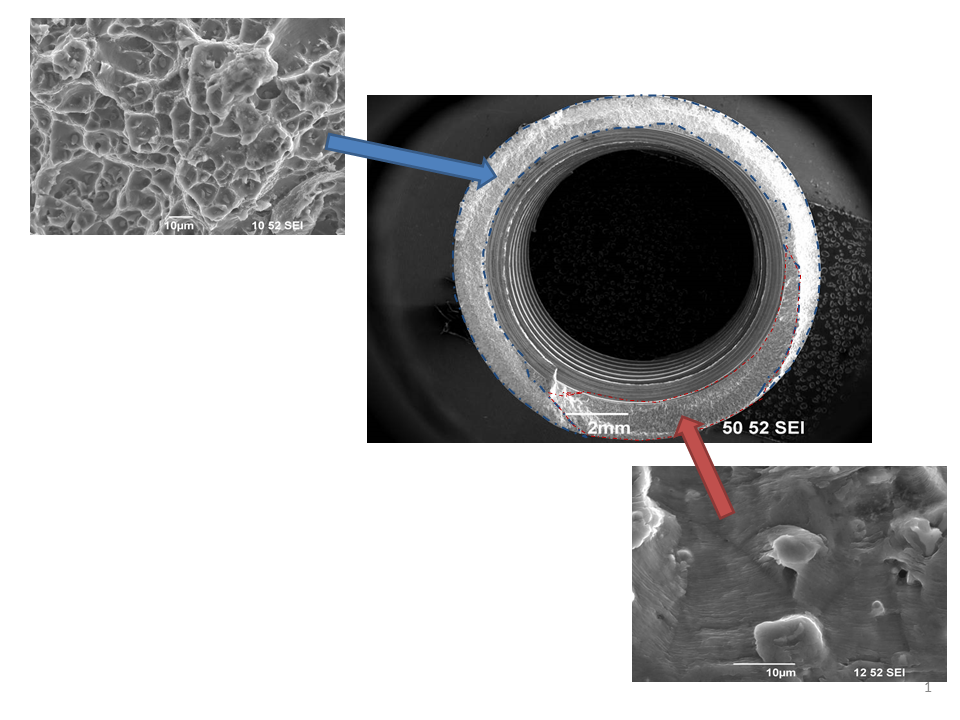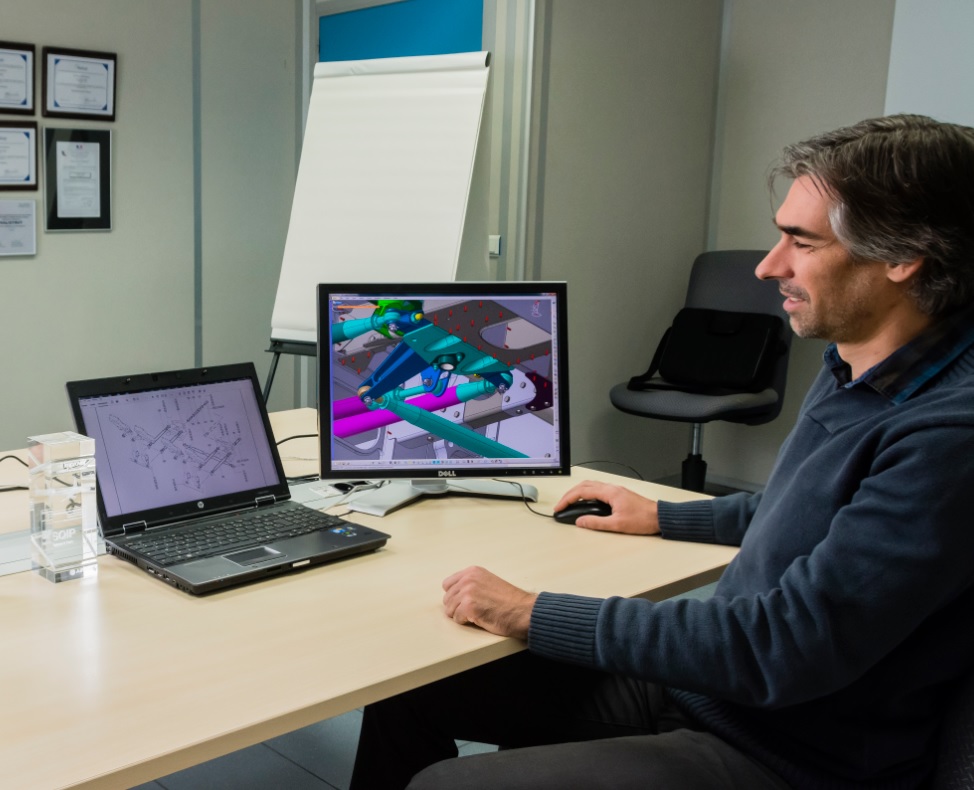 Logistical expertise
We study and develop different customized packaging solutions (kitting), specifically tailored to the needs of the aircraft manufacturers to facilitate their task on the assembly lines, and to optimize assembling operations.