back
Milling turner
The profession of milling turner is a traditional function that is very often performed in a flexible manner with the profession of setter-operator on a digital machine.
Turning and milling operations consist in removing material by mechanical action in order to give a raw shape the dimensions of the desired part. The principle of the lathe is to rotate the tube to be machined on its own axis while a cutting insert is used to adjust the dimensions, while on a milling machine, the tube is held fixed and it is  milling tools that rotate around the part.
A great deal of know-how is required on conventional machines, because it is necessary to visually monitor the machining of the tool in the part, and constantly check that the lathe or the milling machine does not malfunction.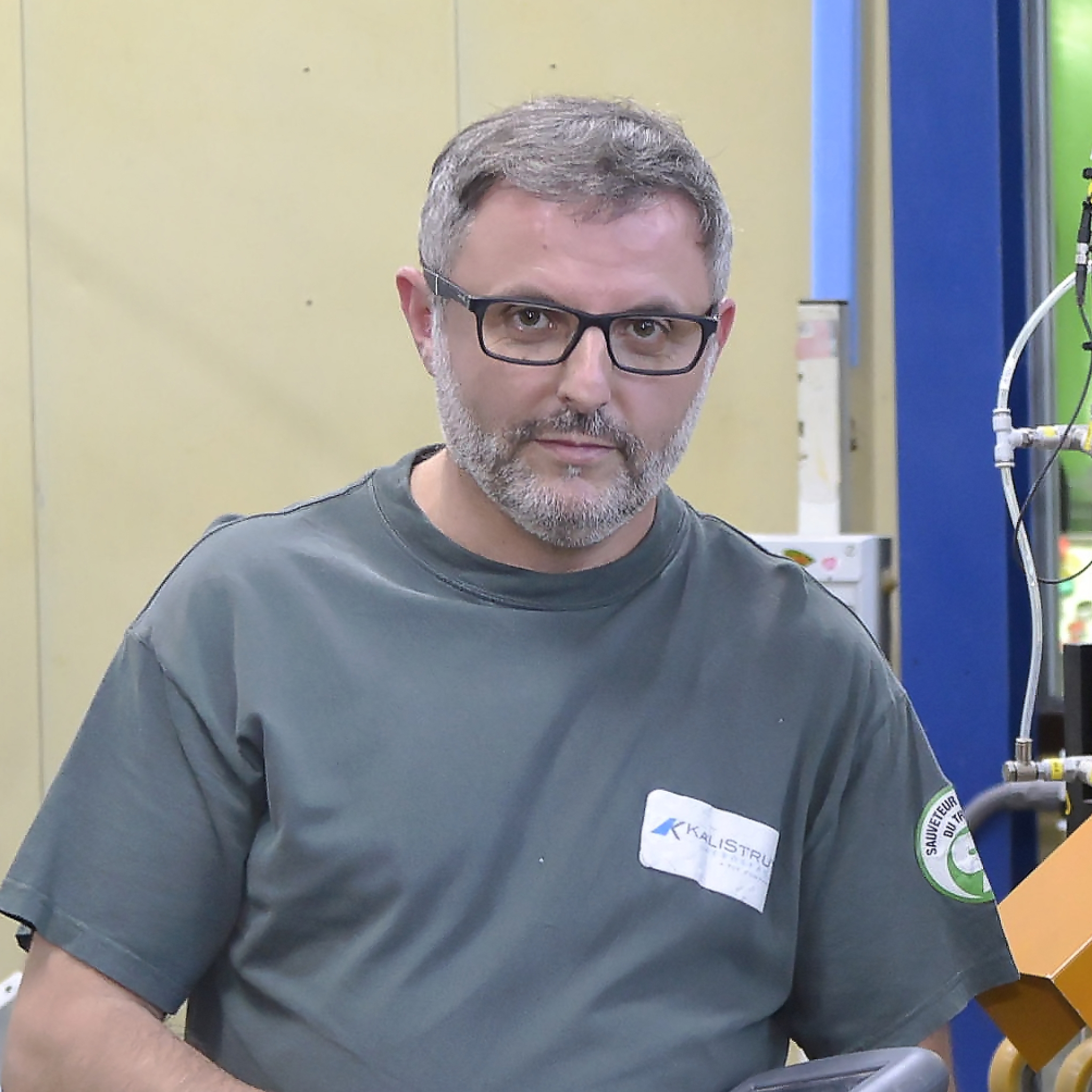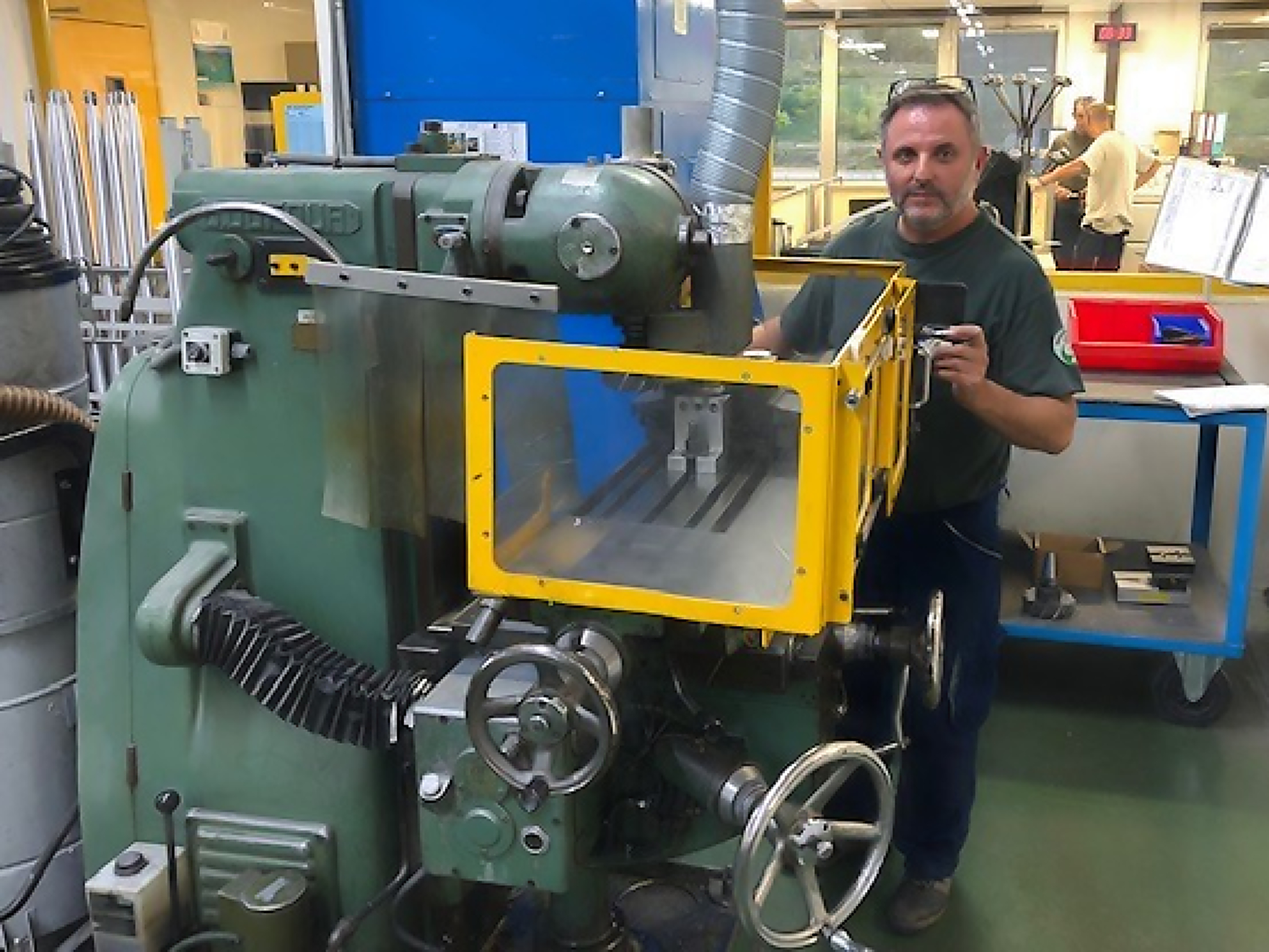 This traditional dry machining activity, where the chips tap on the semi-open protective housing, is a return to the origins and the foundation of the machinist's trade. Traditional machining allows you to get your hands on your equipment and to "feel" the machine. These machines require experience and feeling to use them. What a pleasure it is to still be able to work sometimes on old lathes or old milling machines.