KaliStrut
news
28 February 2020
Professional Equality Index
The law on the freedom to choose one's professional future of September 5, 2018 required companies to measure the existing pay gaps between men and women. The law has set 4 indicators to calculate this index, a number of points being assigned to each of these indicators :
The Index, on 100 points, is calculated from 4 indicators:
The gender pay gap,
The difference in the distribution of individual increases,
The number of employees increased upon their return from maternity leave,
Parity among the 10 highest remunerations.
The law provides that if the score is less than 75 out of 100, the company must implement corrective measures, under penalty of a fine.
Following the calculation of the Kalistrut Aerospace Index, it turns out that it is said to be countless because the valid workforce represents less than 40% of the total workforce.
back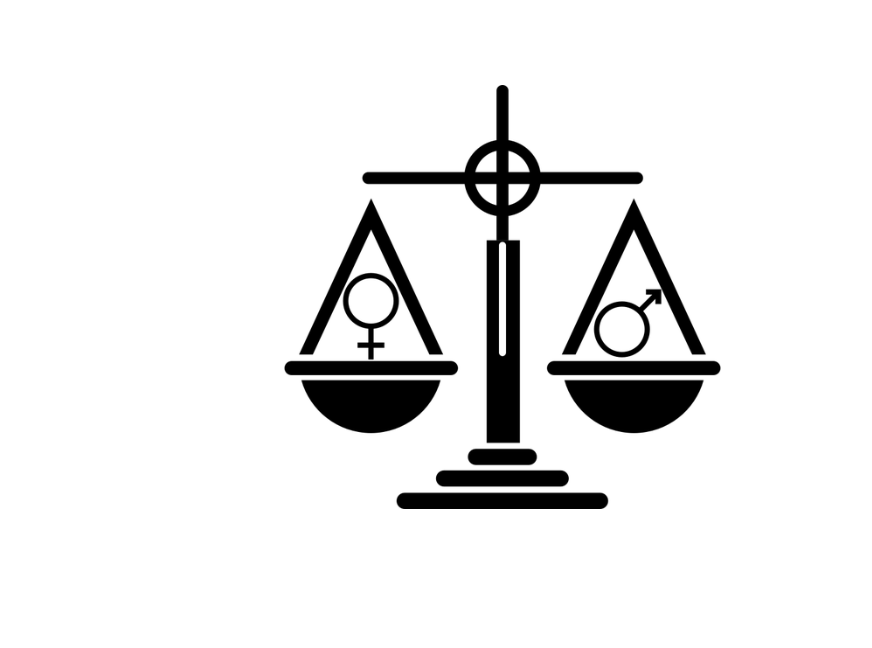 Similar
articles
As part of the Pink October campaign, KaliStrut invited 27 female employees to take part in a breast cancer awareness …
Continued

find out more