KaliStrut
news
20 January 2018
Airbus rewards KaliStrut !
On January 30th 2018, KaliStrut was honored by Airbus with the Best Performer Award.
Every year Airbus rewards the suppliers who have the best operational performances such as on time delivery, delivered quality, best IPCA audits …
A reward that follows on from those already obtained in previous years and demonstrates the continuous improvement of our processes and the maintenance of our long-term efforts.
Airbus wanted to reward our company for our results in carrying out the Airbus S.Q.I.P. project and maintaining our delivery and customer return performance in 2017.
back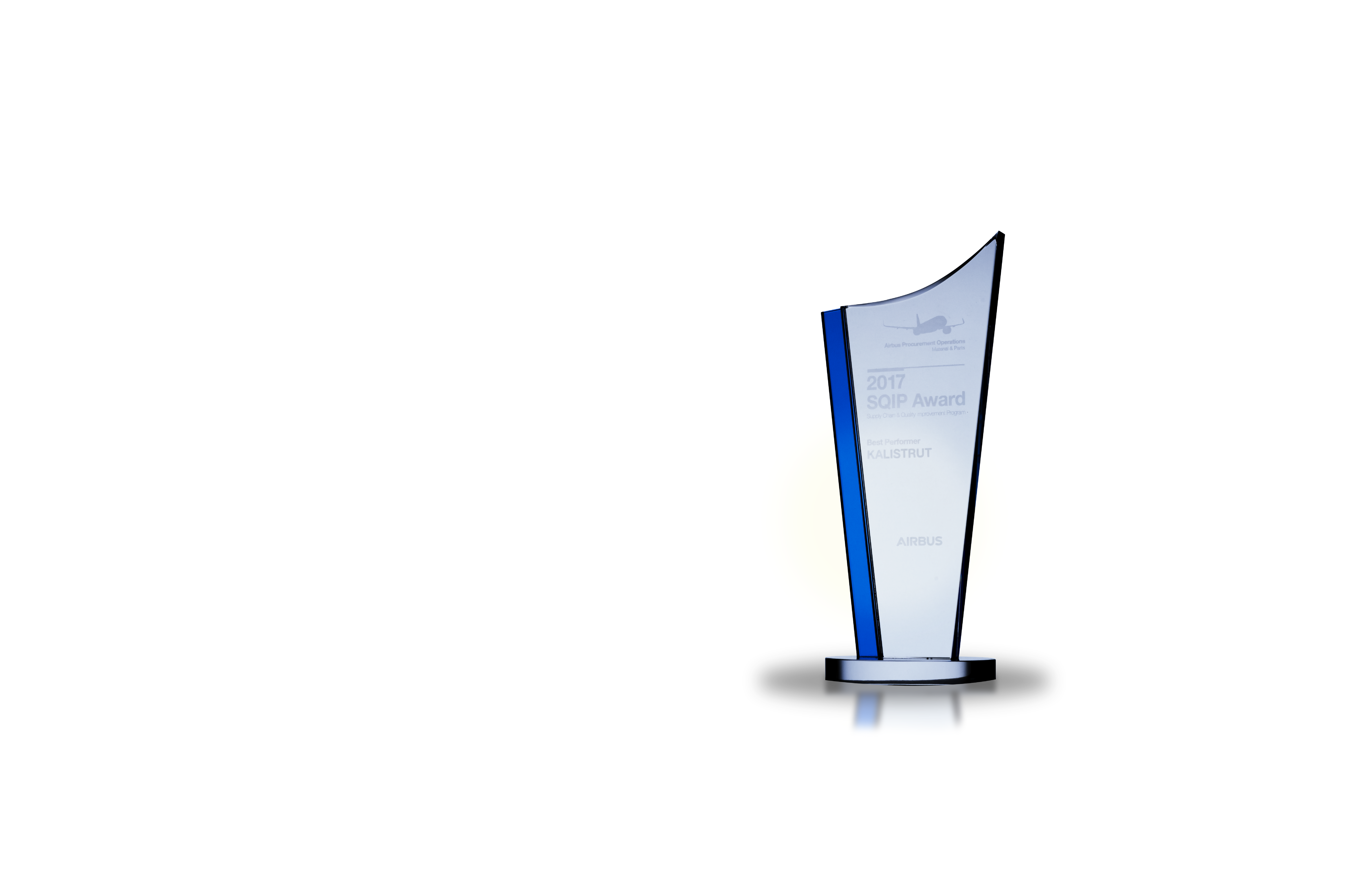 Similar
articles
As part of the Pink October campaign, KaliStrut invited 27 female employees to take part in a breast cancer awareness …
Continued

find out more