KaliStrut
news
19 April 2022
Looking for a work-study position?
Our 2022 recruitment campaign is launched!
Several positions are available:
Maintenance (BTS)
Management Control (Bac+3 ou 4)
I.T. (Bac+3 ou 4)
Quality (BUT QLIO)
Design Office (Engineering school Mechanical Engineering, Industrial Engineering)
Production project management (Engineering school Mechanical Engineering, Industrial Engineering)
Production (Bac Pro)
Know-how is truly our common heritage in the company. It is the result of all the wealth of experience accumulated over the years, all these lessons from which we have been able to take advantage and which have enabled us to become a recognized player in the aeronautical market.
We have the ambition to release energies, all energies: ours and those of our customers. We are ready to work alongside them to help them find innovative solutions to design, with them, the aircraft of tomorrow.
The know-how, technical knowledge and high standards of each of our employees make it possible to achieve these objectives. Women and men work together, in production and in support services, to ensure the quality of our products. We also attach great importance to the values ​​of collaboration and mutual aid, to support our continuous improvement initiatives.
If you want to put your theoretical learning into practice directly in a company as part of your work-study training, join our dynamic and motivated teams!
Working within our company will give you the opportunity to discover how the company works and to have a concrete approach to the world of work, to benefit from personalized support by a dedicated tutor throughout your work-study training. to develop your skills and take up new challenges.
The important thing is the desire to learn and do well.
We will be keen to pass on our knowledge to you, to make you grow by entrusting you with missions of responsibility and to make this experience a win-win journey.
Contact us: stagekalistrut@pccairframe.com
back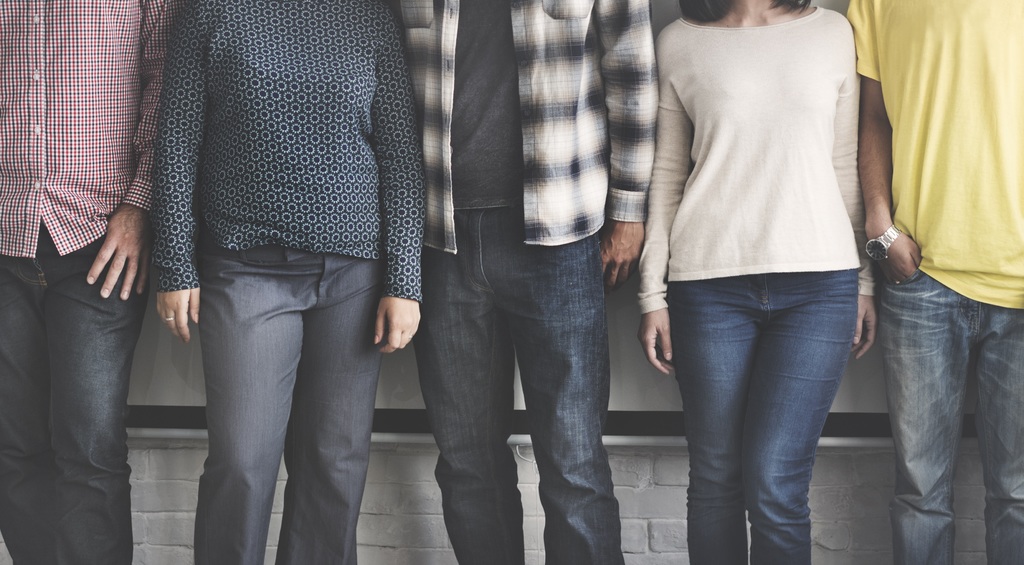 Similar
articles
As part of the Pink October campaign, KaliStrut invited 27 female employees to take part in a breast cancer awareness …
Continued

find out more