KaliStrut
news
26 February 2019
KaliStrut honoured by Airbus with an Accredited Supplier Award
On Tuesday, January 29th, 2019, KaliStrut received the "Accredited Supplier Award" which is the highest level of Airbus awards for their suppliers.
Each year they are evaluated according to several criteria: operational performance of On Time Deliveries, delivered Quality, notes to the various IPCA audits, ...
This new token of trust from our customer Airbus is a source of great satisfaction for KaliStrut and its teams.
back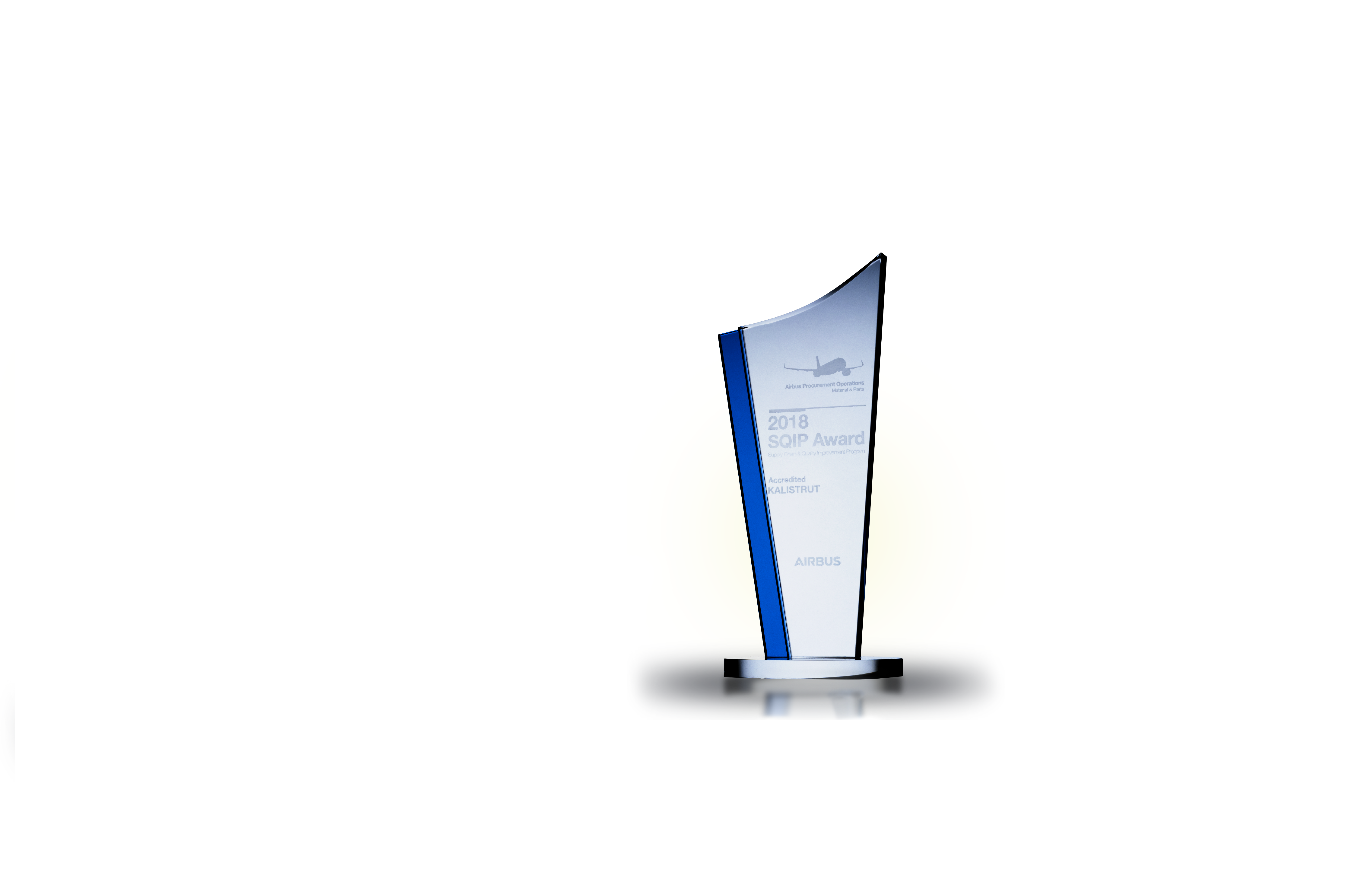 Similar
articles
As part of the Pink October campaign, KaliStrut invited 27 female employees to take part in a breast cancer awareness …
Continued

find out more